Experienced and result oriented.
T3K Health is a group of the most experienced and results oriented project leads, project managers, and program directors focused exclusively on Epic implementations. We are not a "body shop" trying to fill every role we can, but instead remain selective and focused on roles that will help lead your project down the right path.
After witnessing the quality and experience gaps with many of the consultants in today's Epic market, we decided that the number one priority must be finding top tier staff. We hire the best and brightest in the market to show customers the caliber of staff they should expect. We pride ourselves on high performing, experienced staff, all going the extra mile to make your projects successful.
T3K is leetspeak for "Technology of the future" or "Technology of the year 3000". Combine T3K with Health and you have a company name focused on leading change with your technology in preparation for the future.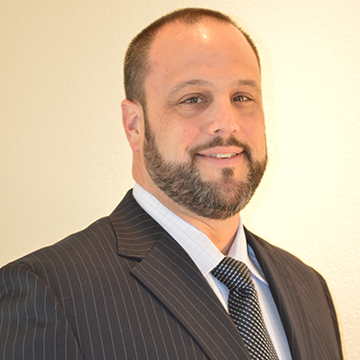 Brad is a proven healthcare leader who has partnered with many of the country's top healthcare organizations. He has spent more than 18 years in healthcare IT with extensive experience in enterprise level software implementations and process design. Learn more…
Josh has over 13 years of experience as a results-driven leader in healthcare IT. He is currently the Assistant Director for the enterprise Epic implementation at Mayo Clinic. Learn more…
Alex brings over 13 years of experience in healthcare IT implementations. He has lead projects for a variety of healthcare organizations including pediatrics-based, teaching and critical access health systems. Learn more…