Brad Beauvais, Partner & Co-Founder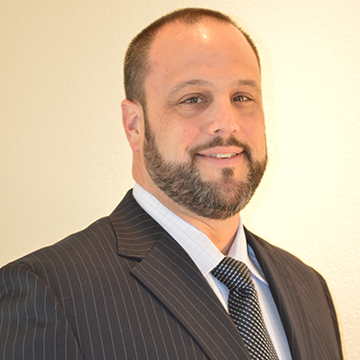 Brad is a proven healthcare IT leader who has partnered with many of the country's top healthcare organizations. He has spent more than 11 years in healthcare IT with extensive experience in enterprise level software implementations and process design.
Most notably, Brad has been a C-suite leader of large, complex Epic implementations. He has a thorough understanding of Epic and how to leverage functionality to facilitate best-practice clinical and revenue cycle workflows. Brad is well-versed in the operational impacts as a result of large scale software implementations.
His knowledge and experience, coupled with his leadership approach, has enabled him to successfully implement clinical and revenue cycle solutions and yield significant cost savings and operational efficiencies. Brad always strives to exceed client expectations and build lasting partnerships with healthcare leaders across the country.